Heater Matrix - Suzuki - Grand Vitara 1998-2005 - 20767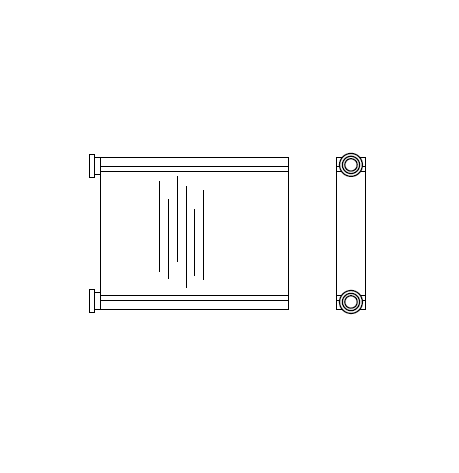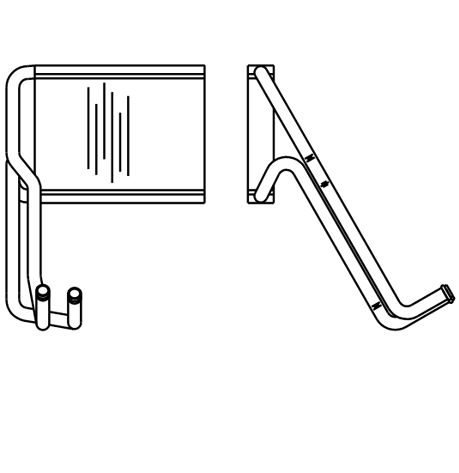 Extra Information
The drawing above shows a representation of the pipework for reference purposes. Our heater is supplied with flange fittings for you to re-use the original pipework.
Clamps and seals supplied
There are two versions for the Grand Vitara, the original pipes on this unit are 14mm diameter. See 20829 for version with larger fittings to take original 17mm diameter pipes.
This version has recently been fitted to 1.6 manual & auto 2001 onwards (GV1600) & 2.0 16v 2000-2002 manual and auto, Mk2 GV2000 1999on, 2001 on Mk2 1.6 16V sport. 1.6 16v SE 2001 on
engine codes including: J20A & G16B